Snow Skiing:

SKI BEECH MOUNTAIN:  located only 2 miles from the homes!  15 Trails (very easy to Black Diamond). Snow Ski & Snowboard rentals available, tubing hills, ice skating rink (with rental skates, lessons for beginners of all ages including young children (book early they fill up). WEBCAM  800-438–2093
SUGAR MOUNTAIN RESORT:  located about 20 minutes from the homes! 20 Slopes for skiing and snow boarding.  Sugar Mountain also boasts the largest vertical drop (1200 feet) in the state.  Cross Country Skiing, ice skating, Tubbing and Sledding.  Snow Ski & Snowboard rentals available.  WEBCAM  800-784-2768
APPALACHIAN SKI MOUNTIAN:  located about 1 hr 20 min away from the homes!  12 Slopes from easy to black diamond.  Snow Skiing, Snow Boarding and Ice Skating here.  Lessons available for all ages.  Ski rentals here.  WEBCAM  828-322-2373
***For Ski and Board rentals we recommend renting from Freds General Store, not only will you save money but a lot of time since Ski Resorts generally have long lines.  828-387-4838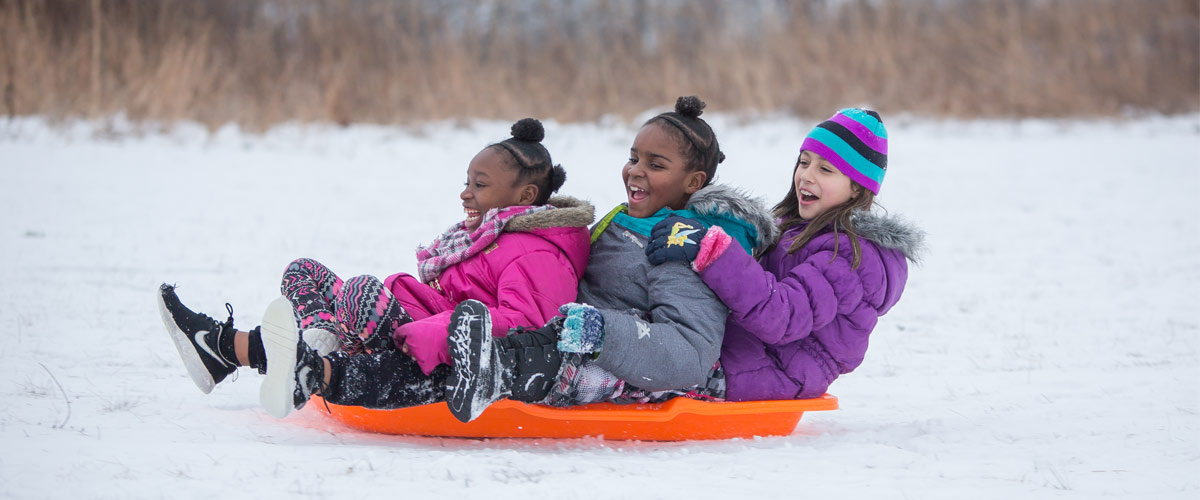 FREE PUBLIC SLEDDING:

 Free public sledding in the heart of Beech Mountain by the Police Station (right around the corner from Freds).  Sleds can be purchase at Freds General Store or most hardware stores and discount retail stores.  Sled at your own risk!

INDOOR WINTER FUN:
Buckeye Recreation Center has indoor basketball, tennis, volleyball, fitness center, kids play room, living room and WiFi.  Daily & weekly rates

828-387-3003


SHOPPING:
Freds General Store – (located on Beech Mt.) Clothes, Groceries, Movie Rentals, Hardware, Household Items.  Great Deli downstairs.  Ski and
Snowboard rentals 828-387-4838
Boone Mall – (in Boone) standard mall, big and small stores 828-264-7286
Mast General Store – (Boone & Valle Crucis) clothes, household items, food – great place to visit because its like walking back in time!  828-295-8733
(note Valle Cruicis is the original store and a must see)