HIKE THE WATERFALLS
Linville Falls – The Linville River plunges into the Linville Gorge at its head to form this
90-foot waterfall; a gentle half-mile trail from the parking area at Milepost 316 on the Blue
Ridge Parkway.
Elk River Falls – The falls are 85 feet high and are two miles north of Elk Park at the end
of Elk River Road.
Laurel Creek Falls – This 85-foot falls is just past Cove Creek/Sugar Grove on U.S. 321 at
Laurel Creek Road, just before Cove Creek joins the Watauga River.
SHOPPING:
Freds General Store – (located on Beech Mt.) Clothes, Groceries, Movie Rentals, Hardware, Household Items.  Great Deli downstairs.  Ski and
Snowboard rentals 828-387-4838
Boone Mall – (in Boone) standard mall, big and small stores 828-264-7286
Mast General Store – (Boone & Valle Crucis) clothes, household items, food – great place to visit because its like walking back in time!  828-295-8733
(note Valle Cruicis is the original store and a must see)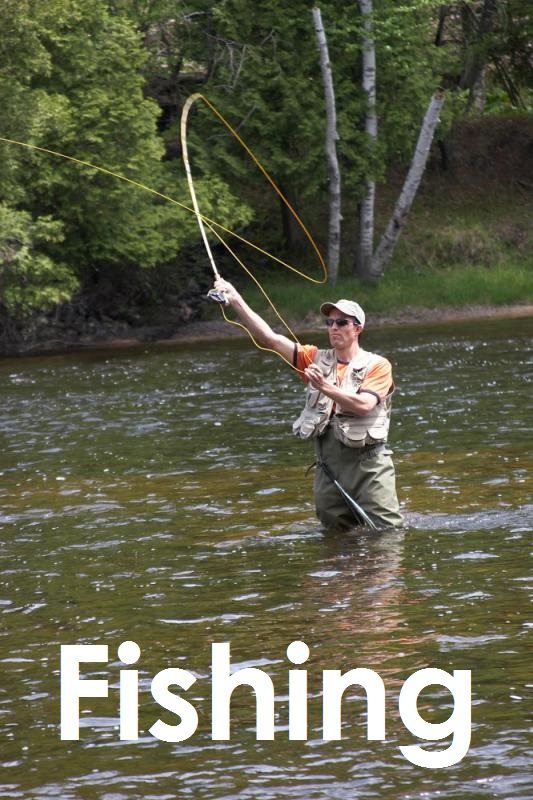 Beech Mountain Fishing:

 Buckeye lake offer fishing year round. Fishing
season for others lakes (including Coffey Lake) begins the first Saturday in
April and runs through the end of February. Fishing licenses are required
for anyone over the age of 16 and are available for purchase on Beech
Mountain at Fred's General Mercantile Store.
Grandfather Trout Farm
They provide FREE equipment, FREE tackle, and FREE bait.
3 pond sizes, stocked with Rainbow Trout.
You pay only for what you catch.
They will even clean it for you!